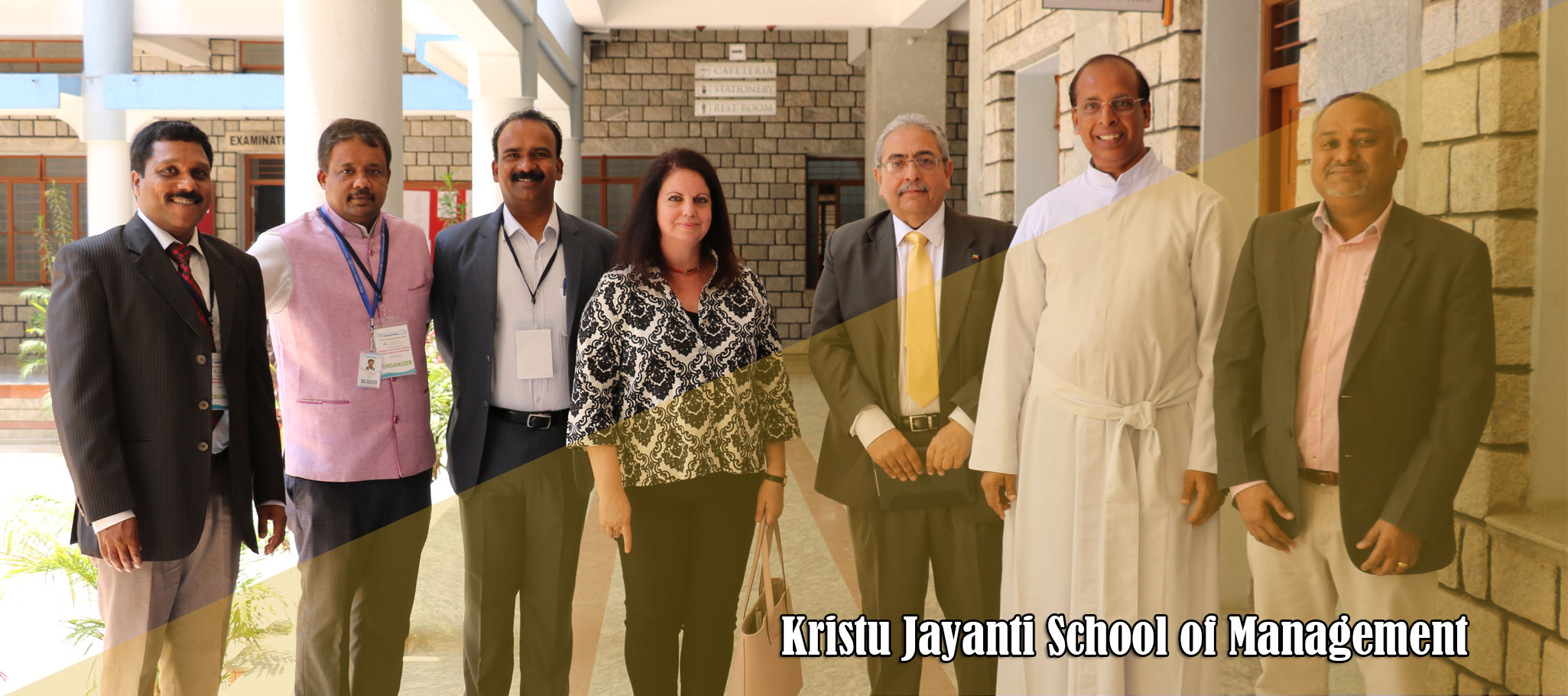 Best Practices
Sustainable 3I: The industry institution interface enables students to interact with industry personnel to enhance their managerial skills every Saturday.
FAT: Functional Aptitude Test would be conducted to evaluate the learning experience of the students and also to train them in aptitude in different functional areas.
SOP: The social outreach programme is effectively conducted for every batch to develop corporate social responsibility.
Live Projects: They have greatly benefitted the students to understand business strategies, customer behavior, market dynamics, etc.
Abhigyan- Learning Management through Theatre
Outbound training programme
Vinimay- leadership Lecture series
Vichaarmanthan- An Interaction with Global and Indian Visionaries